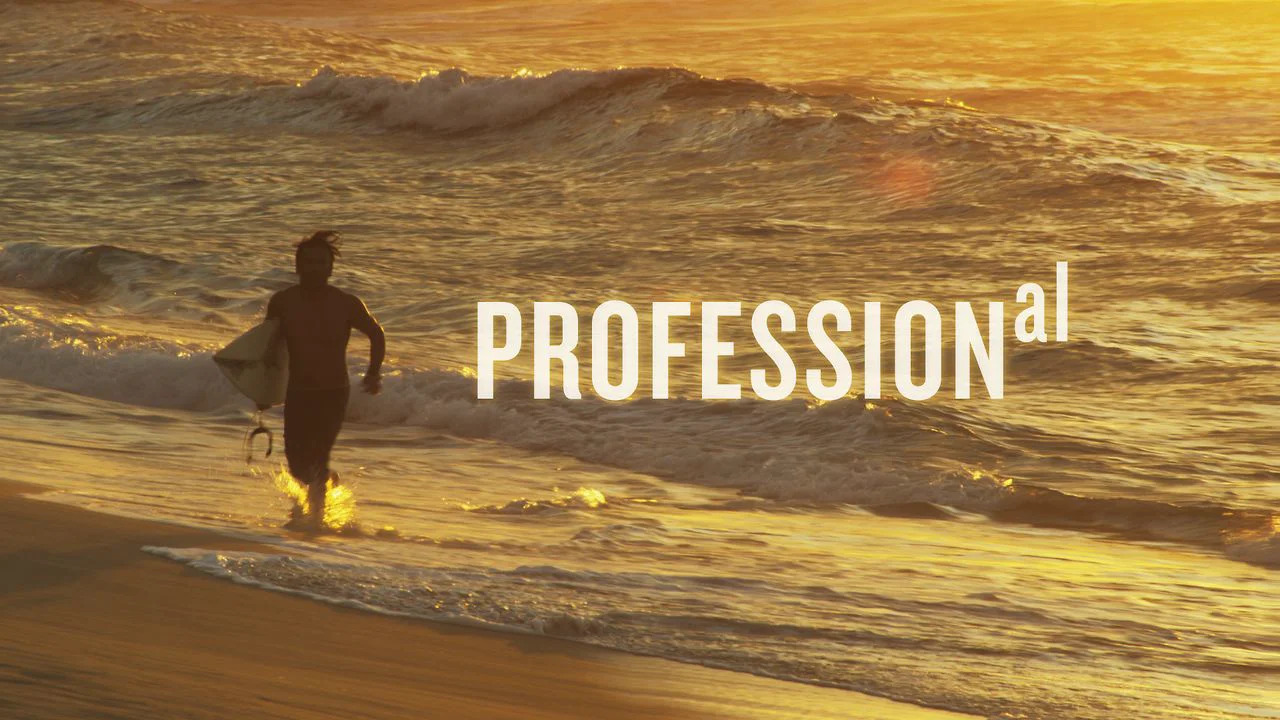 PLAY
PROFESSIONal: Eric Arakawa Surfboard Shaper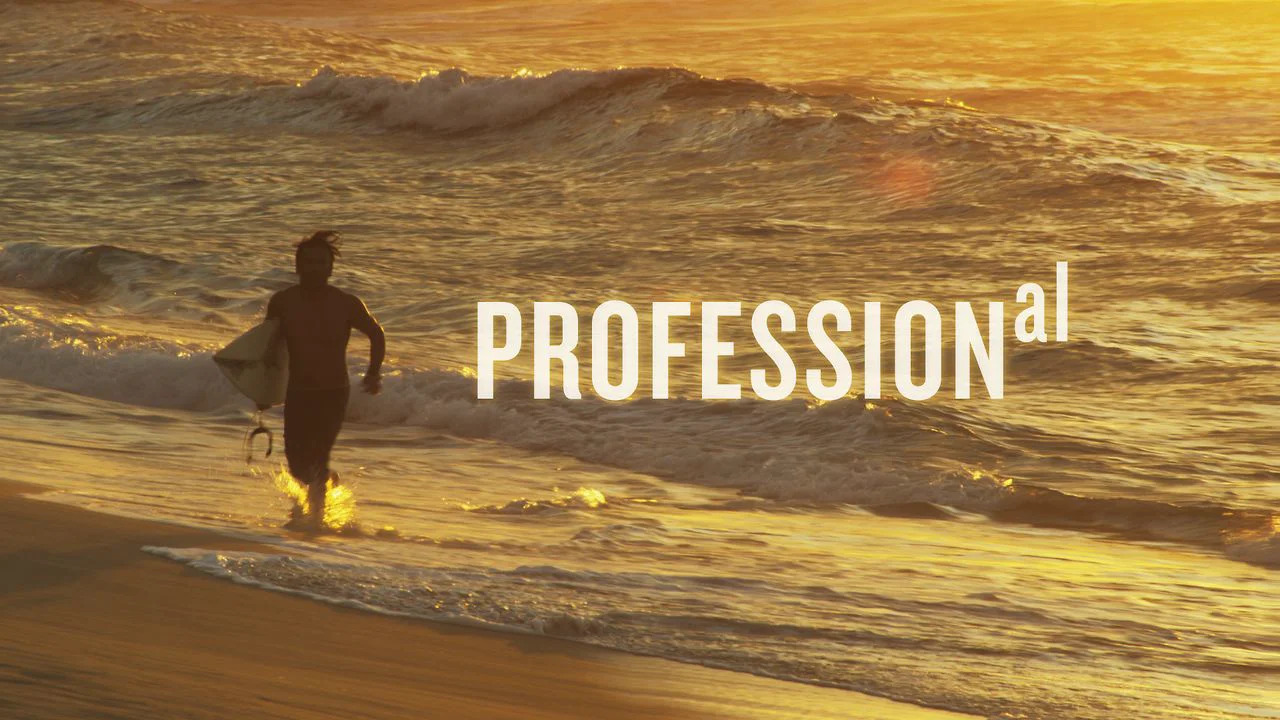 PLAY
Independent surfboard designer Eric Arakawa reflects on finding the path and passion that unintentionally led him to become a world renowned surfboard craftsman.
→ More Info
In this short form profile, Skylar Nielsen interviews Eric Arakawa for the third exploration of our PROFESSIONal series. Shot on location on the North Shore of Oahu, Eric gives a candid account of the people who both inspired and guided him. From the novice fabrication of his first board, to shaping the late Andy Irons last custom job, Eric shares his hope to pass his knowledge on to his young employees and those around him.
An exciting project for the entire VBF crew to have the opportunity to capture the essence of Eric's inspiration.
Aloha and Mahalo
Production Company: Vita Brevis Films
Directed by: Skylar Nielsen
Cinematography: Lance Clayton & Mike Hall
Title Design: Mike Hall
Music:
Junip - Official
XX - Intro
TWDY - The Mighty Rio Grande
M83 - Wait
Lower Dens - I Get Nervous
Feist - The Bad In Each Other
EricArakawa.com
VitaBrevisFilms.com
↑ Less Info